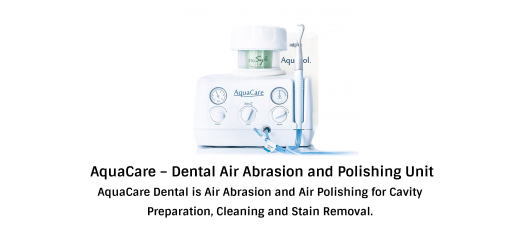 AquaCare Dental is Air Abrasion and Air Polishing for Cavity Preparation, Cleaning and Stain Removal.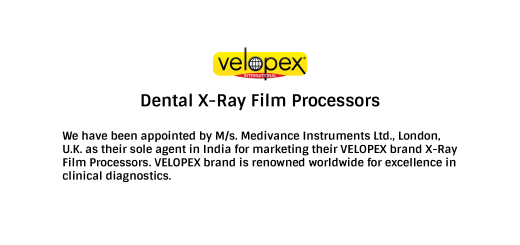 We have been appointed by M/s. Medivance Instruments Ltd., London, U.K. as their sole agent in India for marketing their VELOPEX brand X-Ray Film Processors. VELOPEX brand is renowned worldwide for excellence in clinical...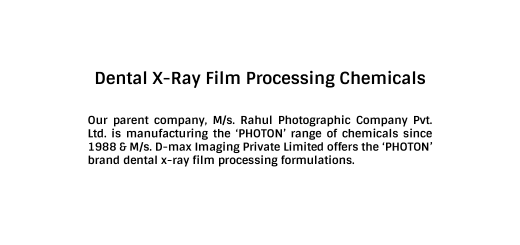 Our parent company, M/s. Rahul Photographic Company Pvt. Ltd. is manufacturing the 'PHOTON' range of chemicals since 1988 & M/s. D-max Imaging Private Limited offers the 'PHOTON' brand dental x-ray film processing formulations to...